VNG Corporation was honored "Global Growth Companies in East Asia"
May 22, 2014, in Manila, the Philippine capital, VNG Corporation was honored "Global Growth Companies in East Asia " by The World Economic Forum.
VNG is one of 20 companies was honored in 2014. With this recognition, VNG has become a member of community from over 350 best Global Growth Companies (Global Business Development)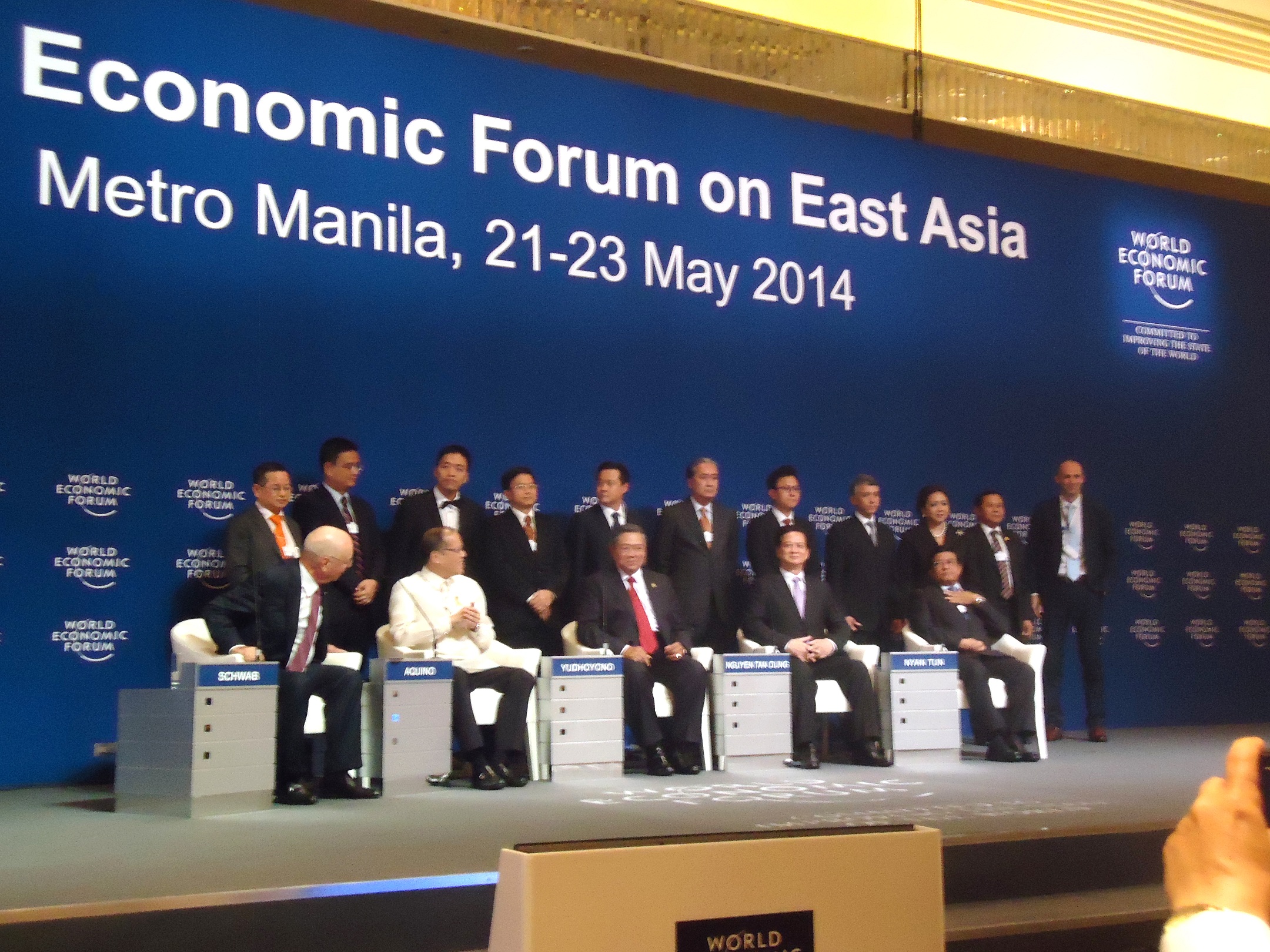 The companies was honored
To receive the honorable title along with companies from large countries such as Japan, Korea, Singapore ... and also a member of Global Growth community, VNG must meet very strict conditions from The World Economic Forum, such as the enterprise annual growth rate of not less than 15% over two consecutive years; purposeful, steady development under the plan; in addition to have a leading role, tectonic nature of the region's economy, committed to improving the current situation in the region in particular and the world in general ... Besides, another important factor is that the business must making plenty contributions for community development within their country.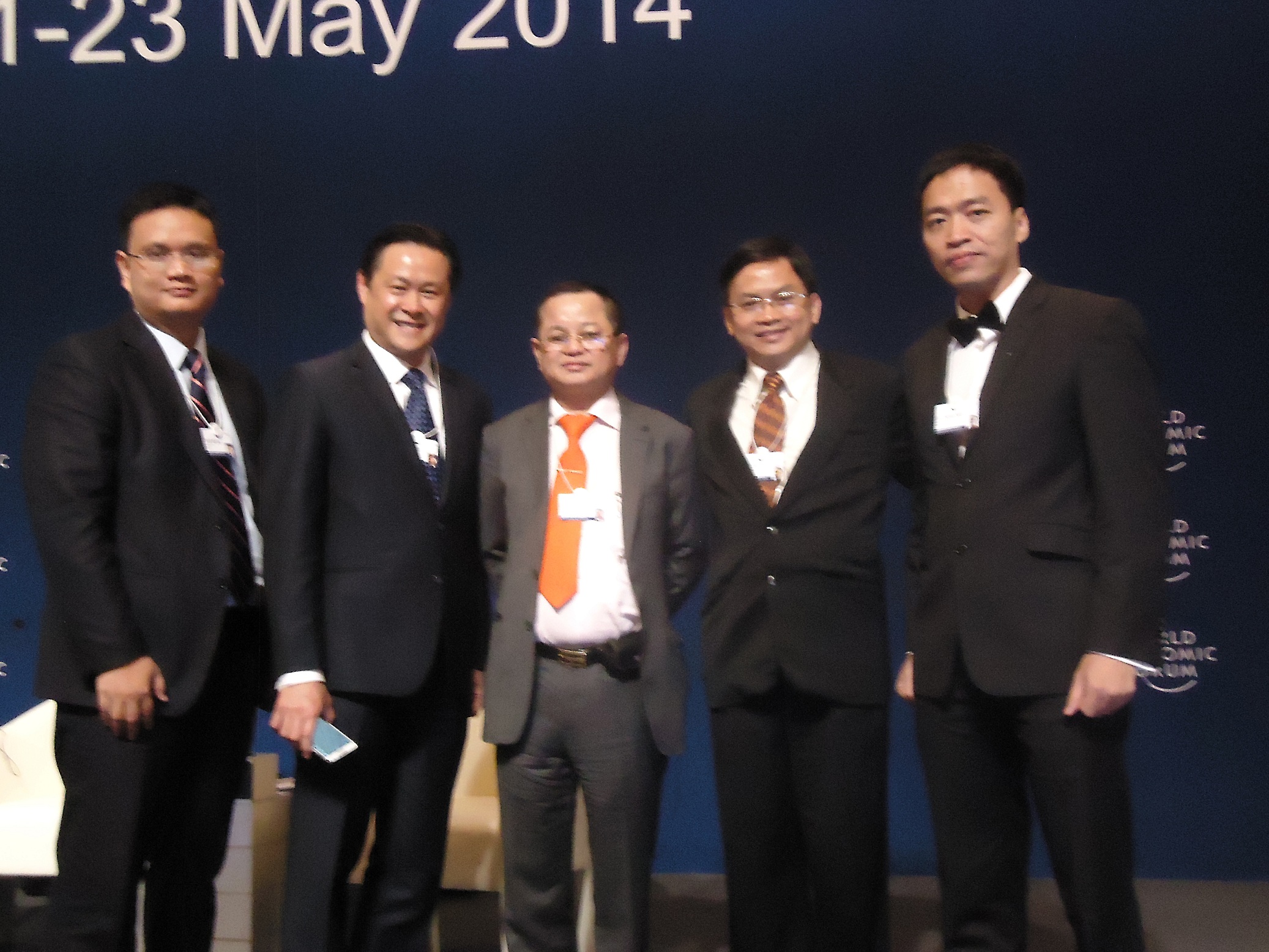 Mr. Le Hong Minh stand rightmost
For the first time has been honored at the world's largest economy forum, right at the 10th anniversary of establishment 2004-2014, it is not only the pride and joy for over 2000 employees VNG, but also a for the young enterprises operating in the field of digital content technology in Vietnam.
Le Hong Minh - CEO -VNG said: "
These honors and rewards at domestic and foreign which VNG was honored as great motivation for collective VNG to pursue a goal, mission: "Make the Internet change Vietnamese lives
"