Make the Internet
change Vietnamese lives
We strongly believe in the huge potential power of the Internet. With the Internet, each little thing that we do could bring changes to million of lives.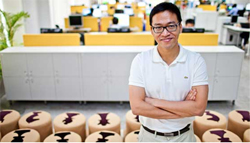 When Le Hong Minh quit a blossoming career in finance in 2005 to pursue his passion for computer games, he had no vision of what would happen next. The 35-year-old, who studied business and finance at...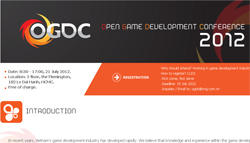 In recent years, Vietnam's game development industry has developed rapidly. In conjunction with that. VNG Corporation is holding the first ever Open Game Development Conference in Ho Chi Minh City.